Product Center

Lathes/Machining Center

Reducers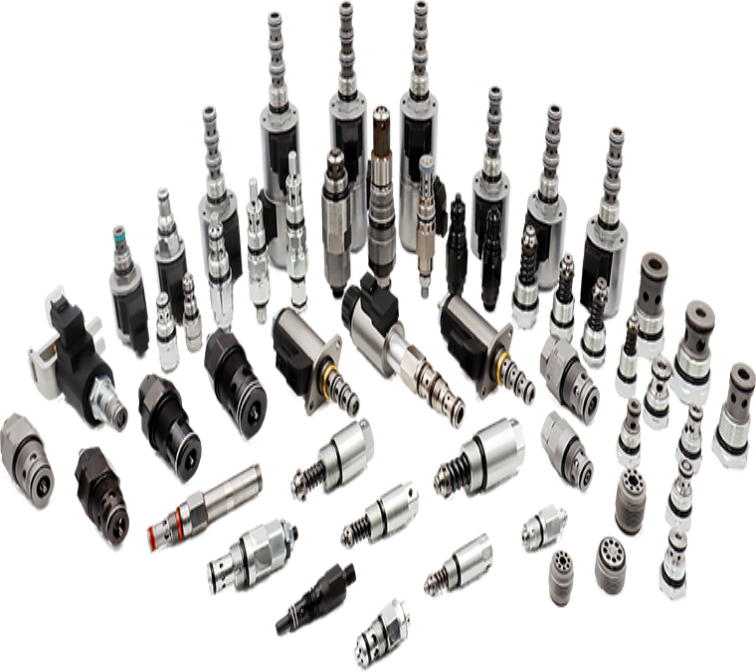 Core Parts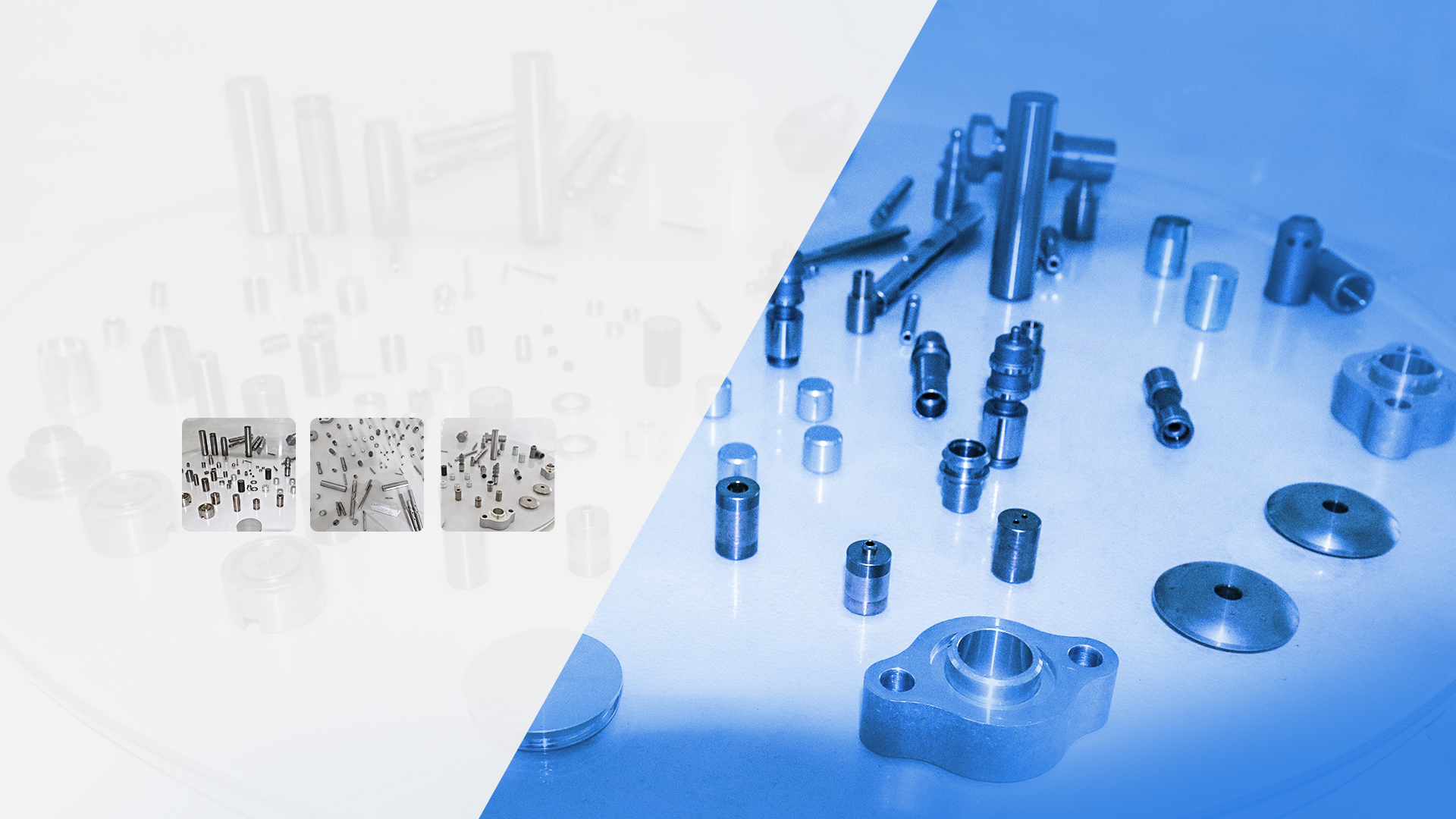 Other Precision Engineering
Other Precision Engineering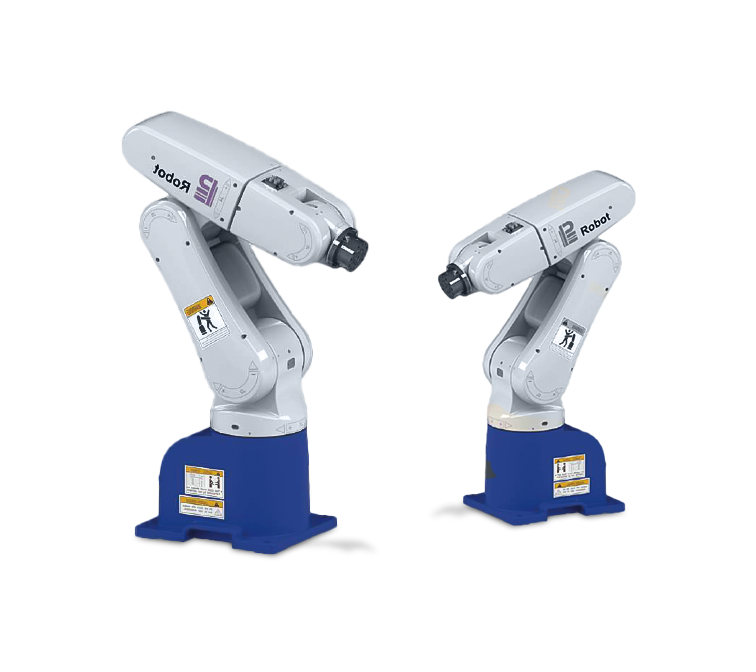 Intelligent Manufacturing
Intelligent Manufacturing
Group's Profile
IPE Group Limited was established in 1990 and listed on the main board of The Stock Exchange of Hong Kong Ltd. on November 1, 2004. At present, it is a member enterprise of China Baoan Group Co., Ltd., a A-share listed company. Since its establishment 30 years ago, IPE Group has focused on R&D, production and sales of ultra-high precision metal parts and its extended application business. Its products cover automotives core parts, precision hydraulic components, consumer electronics parts, medical device parts, industrial robots and CNC machine tools. It has accumulated five core competitive advantages, including world-class automatic manufacturing technology and equipment, world-class processing technology, world-class precision inspection equipment and measurement technology, international advanced heat treatment production line and solutions, rich experience in material selection and unique solutions, and is an intelligent manufacturing enterprise with real one-stop technical solutions for top 500 customers in the world.
33 Year

Company Formation

3000 + Set

Production equipment
Industrial Application
R&D, production and sales of ultra-high precision metal parts suitable for the industry
Our Customers
IPE group's business is distributed all over the world
News
Update the latest development of international precision in real time and understand international precision.
2023/04/13

A few days ago, Du Xudong, Chairman of China Hydraulics Pneumatics & Seals Association, Zhao Manlin, Secretary General, and Wan Lei, Director of Exhibition visited Guangzhou Hui Tong Precision Hydraulic Co., Ltd. of IPE Group Limited (hereinafter referred to as IPE Group) for technical exchange. Wu Kaiping, executive general manager of the group, Chen Yize, chief technology officer of the group, and Li Yong, head of Huitong Hydraulic Research Institute, accompanied him.

2023/02/16

On February 15th, IPE Group Limited (IPE) held the unveiling ceremony of Huitong Precision Science and Technology Research Institute in Guangzhou base, and IPE- Zhejiang University- Yanshan University Construction Machinery and Hydraulic Technology Seminar.

2021/12/31

On December 31, 2021, Bao Daozhao, member of the Standing Committee of Zengcheng District Party Committee, led comrades in charge of the District Planning and Natural Resources Branch, the District Meteorological Bureau, the District Market Supervision Bureau and the District Emergency Management Bureau to visit our company to carry out safety inspection. Mr. Wu Kaiping, Executive General Manager of IPE Group Limited, Mr. Liu Zhaocong, Chief Operating Officer and other leaders attended the inspection.

More +

2022/08/19

In order to actively respond to the national dual-carbon strategic goal and promote the construction of green enterprises, on August 18th, IPE Group Limited and Towngas Energy Investment Limited jointly held the commissioning ceremony of "Zero Carbon Factory" in Guangzhou base.

More +